Learning compassion
Owning your Pleasure and Power
Want to learn more?
For all sexuality professionals and alternative lifestyle practitioners, those who are interested in going pro in SW and alternative lifestyle
4th Wed of the month at 7:30pm eastern time over zoom
In person Tantra Class 3rd Thursday of Every Month
email contact Taliaamour@protonmail.com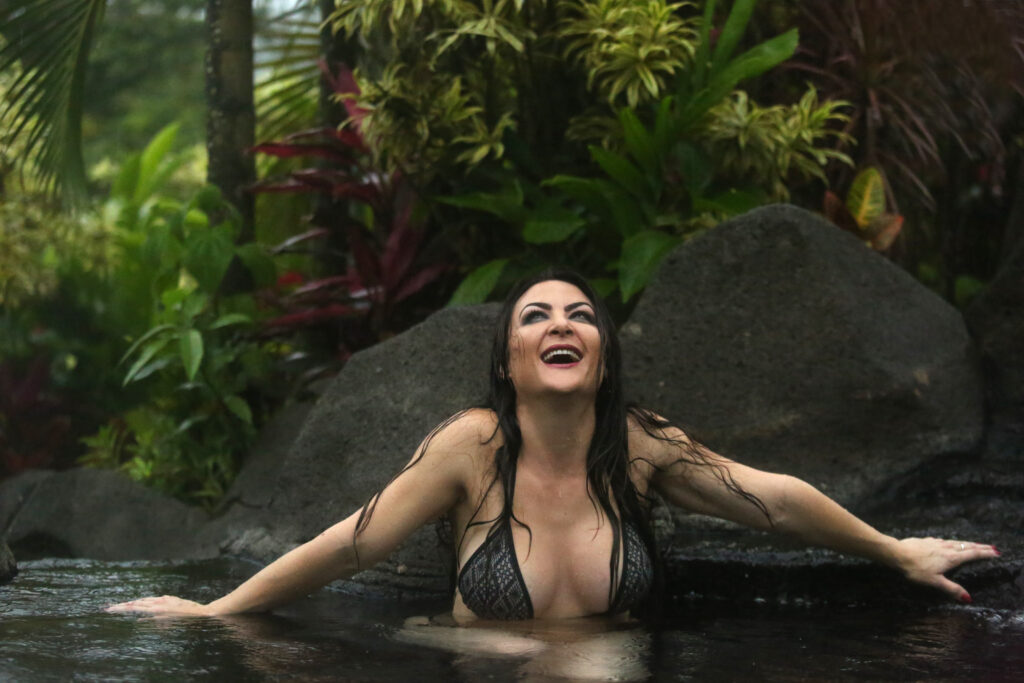 Experience Be-ing
Whore-tastic
Whore-tastic Mentorship: Learning Compassion through SXwork, Alternative Lifestyles and Owning your Pleasure and Power. Get the business, the mindset and the skills to be part of the future generation of SW.
End the stigma of
pleasure, connection, the body, sx and sxwork
Are you ready to explore?
Welcome to Slut School
Get the skills, resources and the mindset to explore your erotic self
Learning compassion in unlikely places
finding divinity in the profane
truly owning your pleasure and power
Experience energetic transmission, embrace the unknown until its known, speak the unspeakable, accept the unacceptable with
grace, ease and fun!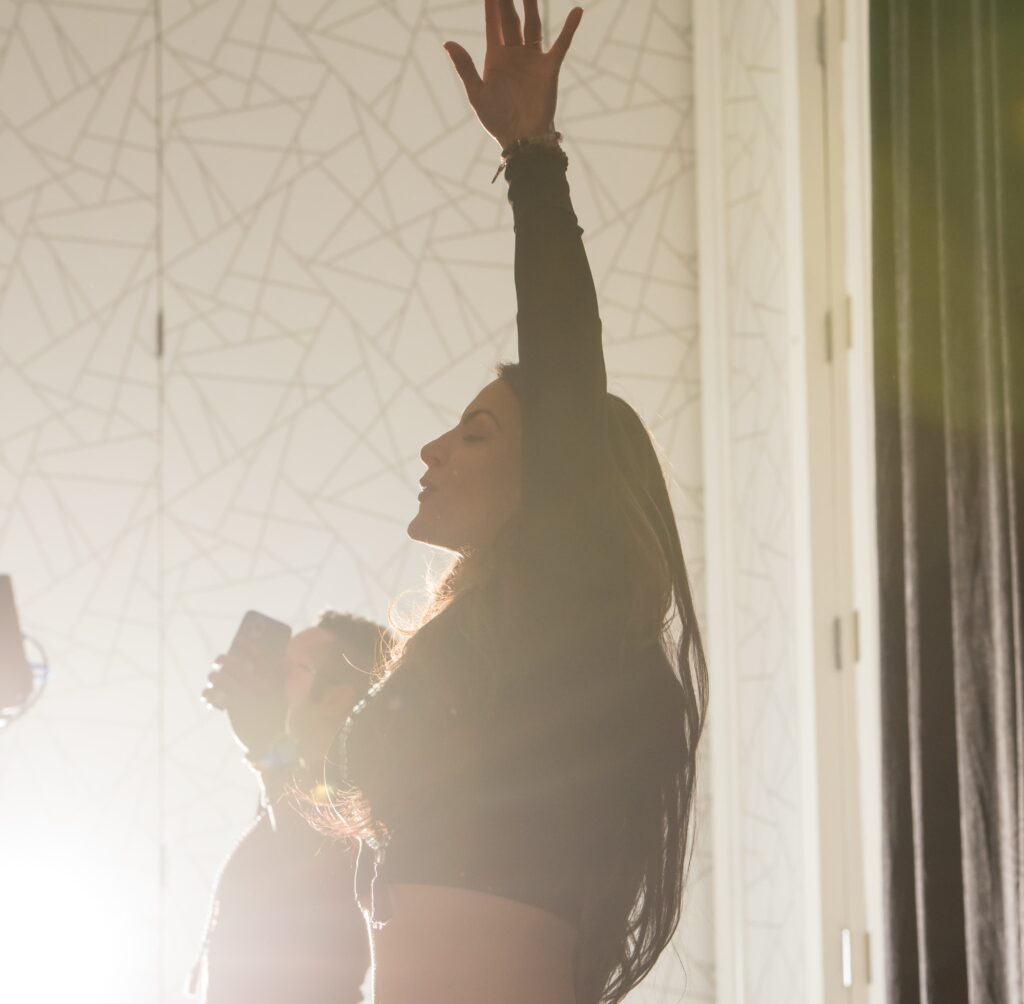 We are the next generation of SXworkers
What if you could teach consent, sexual skills, anatomy and more all while providing a fun, entertaining, mind blowing experience for you clients? Welcome to my vision….the next generation of sxworkers! We have the ability to help normalize sex, pleasure; remove guilt and shame from the human experience of sexuality; help others remember who they are at the deepest level…unconditional love.
Join the movement with Whoretastic Mentorship Experience!
Get to know your erotic self…
Slut School! Sexuality is fluid throughout our lifetime. We are sexual beings from conception until death. We can read to learn about sex but most of the time we learn through social learning: our experiences, others experiences, what we see, hear and the results we get from taking (or not taking) an action. When we get to know ourselves first we have a foundation to relate to others. Slut School give you all the skills, personas and confidence you need to be a conscious slut in 4 months.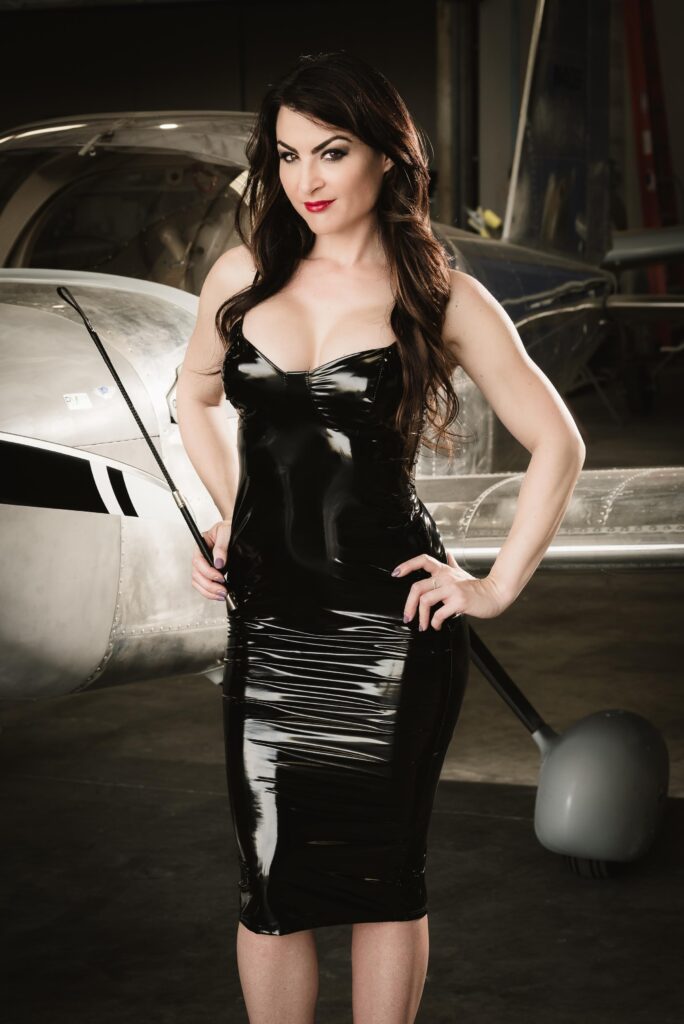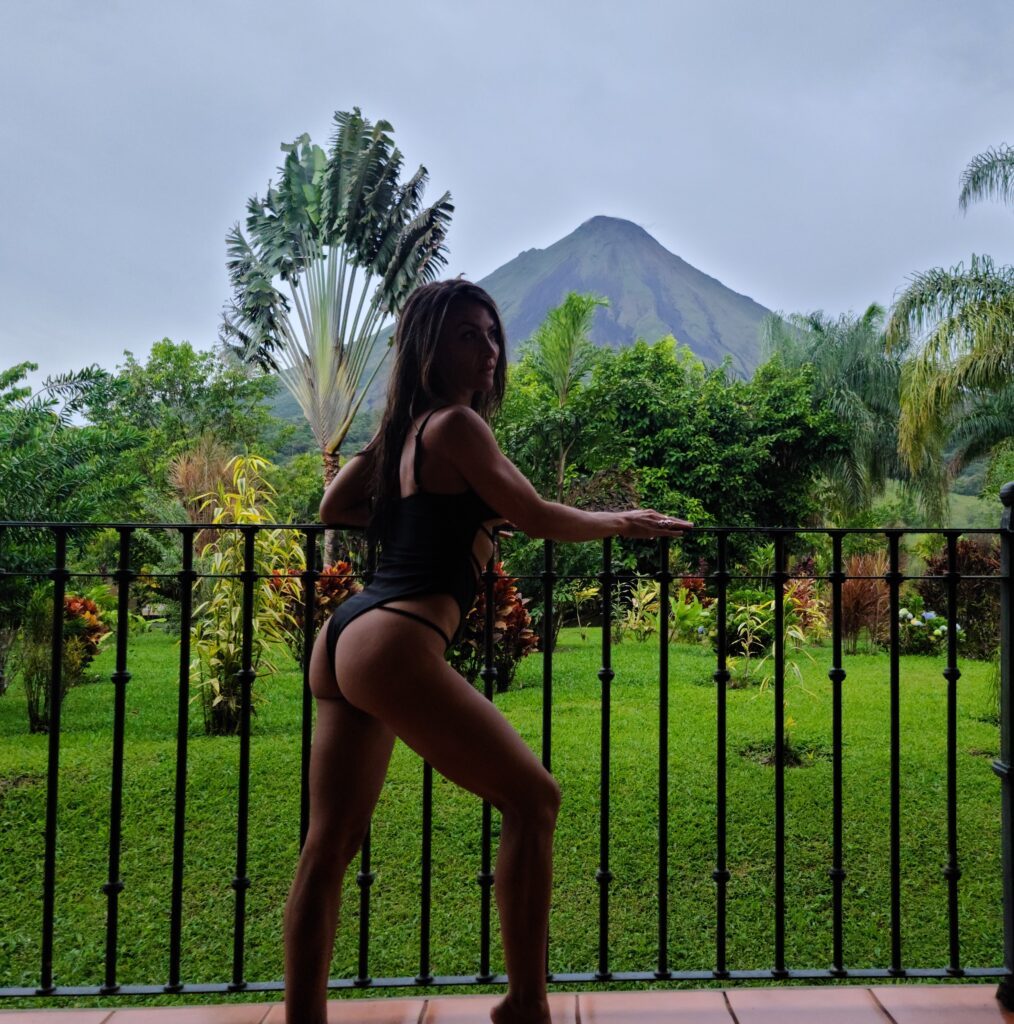 Expanding into what is erotically possible
Normal is what is normal to you. The human body is wired for pleasure…learn to expand your capacity for pleasure. Learn proven methods for increasing your pleasure and satisfaction in the bedroom and beyond. This is a personalized 1yr mentorship program available. In person, Advanced Immersive Experiences Available