Author: taliaamour
November 23, 2011
It has been a full week since I have been back from the ranch! I had an interesting adventure this time. It was a full 12 days there, even got to do a photo shoot

keep an eye out for those! I should be ready to look at them again this week lol I know there are some really cool ones in there! Fire place pics and even some fun creative silhouettes!
Next photo shoot is in NYC!!!!! My Fancy dress Fetish is going to come to life! I am going to launch the finished photos in Jan 2012!  wish me luck!
I sent out my third newsletter a week ago. If you are not on my mailing list go to my website and sign up under the connect page (http://www.taliaamour.com/Maillist.html). All of my newsletters are archived there, you can read them at your convenience.
At present, my girlfriend Jewel is visiting me and we are having a blast! I like having a friend to run around with lol

if you see us at the Rick Ross show say whats up!!!!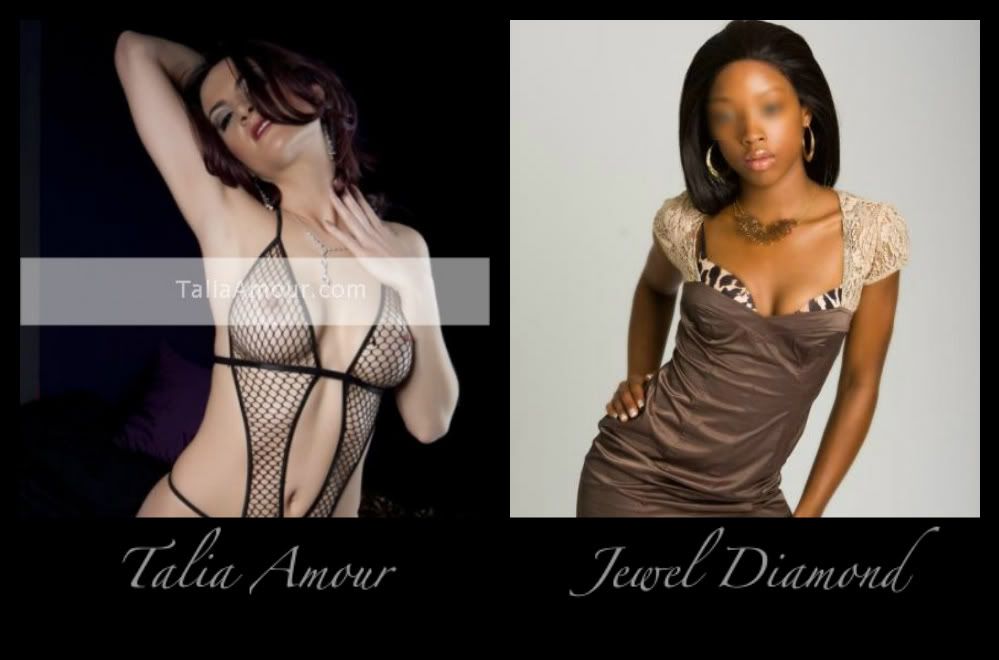 One comment on "
Tampa…Back in Action!

"